Virtual Data Rooms (VDR) can be compared to a deposit vault inside a bank where authorized personnel may enter the vault, unlock a deposit box, and go through sensitive materials at their leisure. Unlike banks; however, virtual data rooms are located online via a secured, private and controlled network that permits any authorized party to access designated materials.
Virtual data rooms are available for any business. However, they are mostly associated with industries that produce mergers, acquisitions, due diligence and other legal documents needed to be processed online. Data rooms are vast online so prior to purchasing one, consider which factors are suited for your business.
SECURITY
Security must always be the top priority when choosing a data room network. It's imperative to guard content online from the elevated number of hackers, safety breaches, and malware viruses roaming the internet today.
In addition, data networks should have the capability to create complex passwords and have a reliable interface, including but not limited to data encryption, two-factor authorization, SAS certifications, and tiered level access.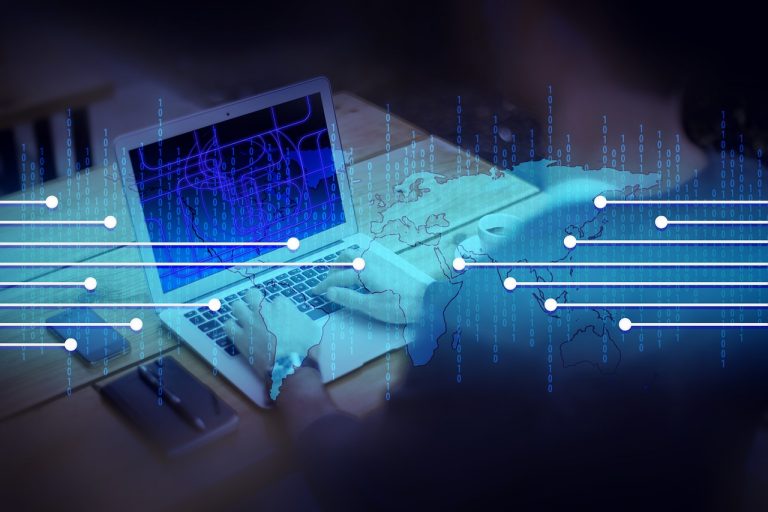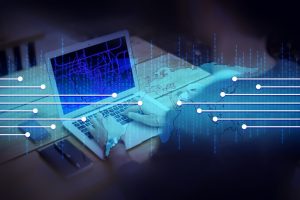 Its information security management system (ISMS) should be operating under the current ISO/IEC 27001 standard so that it can provide physical and virtual protection. Security compliance and other safety features must be able to function with multiple data hubs in order to tackle any and all problems that may arise.
BACKUP SYSTEM
If a data room server were to crash unexpectedly, negotiation proceedings could be disrupted and cause irreparable damage if materials become inaccessible to clients via the server. Having a backup system protects business disruptions by providing secure access to backed up copies of documents, data, and materials related to any business transaction.
24-HOUR ACCESS
The ability to access materials remotely is what attracts most businesses to virtual data rooms. Many companies conduct requisitions worldwide and deadlines are crucial. Therefore virtual data rooms must be available 24 hours/ 7 days a week.
SERVICE SUPPORT
In case something goes wrong, technical support must be easily obtainable. Companies with international clientele must be able to function with multilingual support. Meeting deadlines makes the difference between closing or losing a deal.
USER-FRIENDLY INTERFACE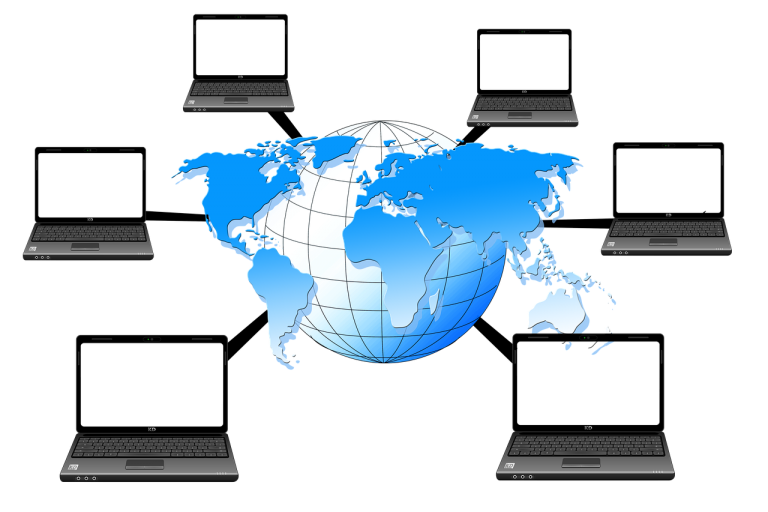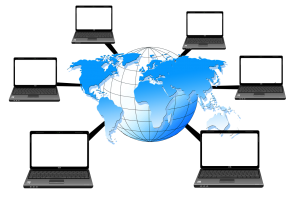 There is nothing more frustrating to a business owner than not being able to open, upload or download a pressing document. Most often than not, executives are impatient, stressed and don't have time to wait for their assistant to figure out how the platform works and only want results.
Therefore, when shopping around for a data network, make sure the website is user-friendly. More often than not, business owners open their documents outside the office. A user-friendly interface provides the administrator or executive with the ability to obtain materials easier and faster. Moreover, a user-friendly interface is also more inviting to business owners who are not tech savvy.
COMPATIBILITY
For a data room to be successful, it's network must be quick and be able to operate on both PC and MAC operating systems. The platform must be versatile to various files formats, viewing, printing, and downloading.
Moreover, no matter what system you use, you should be able to drop and drag files, enable email blasts, and allow for customizing invitation letters, agreements, workflows, etc. Not only must the virtual data room be compliant with the Open Web Application Security Project (OWASP) it should also be able to adapt to all social media networking tools and all common browsers.
There are many variables to consider when choosing a data room and network. In the end, high security and a dependable interface will result in reciprocal benefits and business growth for you both.